Star Performance Companies


The Star Performances Companies are our Performance groups.
Star Performers meet once a month from October - July on a Sunday and work towards an annual showcase for family and also perform throughout the year local community events.
These fun sessions are non-syllabus based and all sessions include a warm-up, the learning of new step/skills and choreography based around a chosen theme.

Children do not need previous dance experience to attend .
This Year's production will be "A Year of Dance"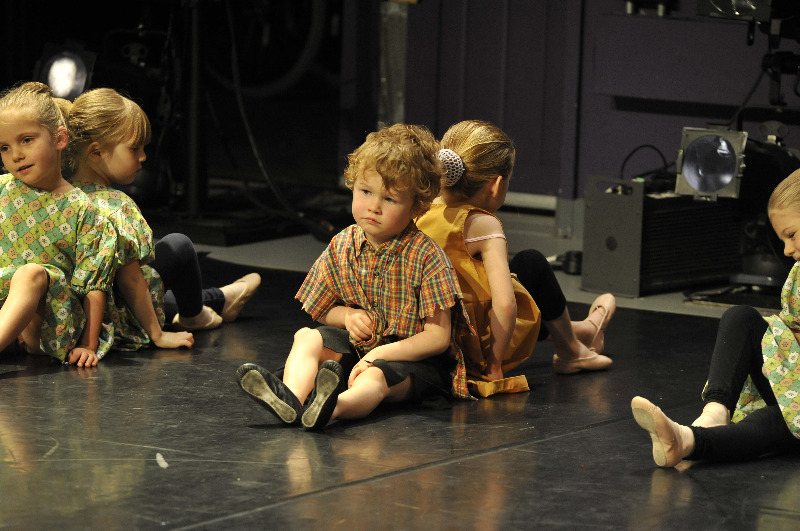 Little Stars 4-6yrs
Little Stars is our new performance group. It is open to children studying Pre-Primary & Primary Ballet and also to beginners.
Little Stars will combine ballet and musical theatre in one fun sessions and all children will learn performances pieces that will be included in the end of year showcase and at community events.
10-11am
Classical Stars 7-15yrs
Ballet based, this company will develop classical technique, step knowledge and characterisation skills. Each group will learn classical corps de ballet work and older students will work on duets and solos.
11:30am - 1:30 pm Grade 1 - 6 Ballet
(dancers in Classical Stars must attend a weekly ballet class)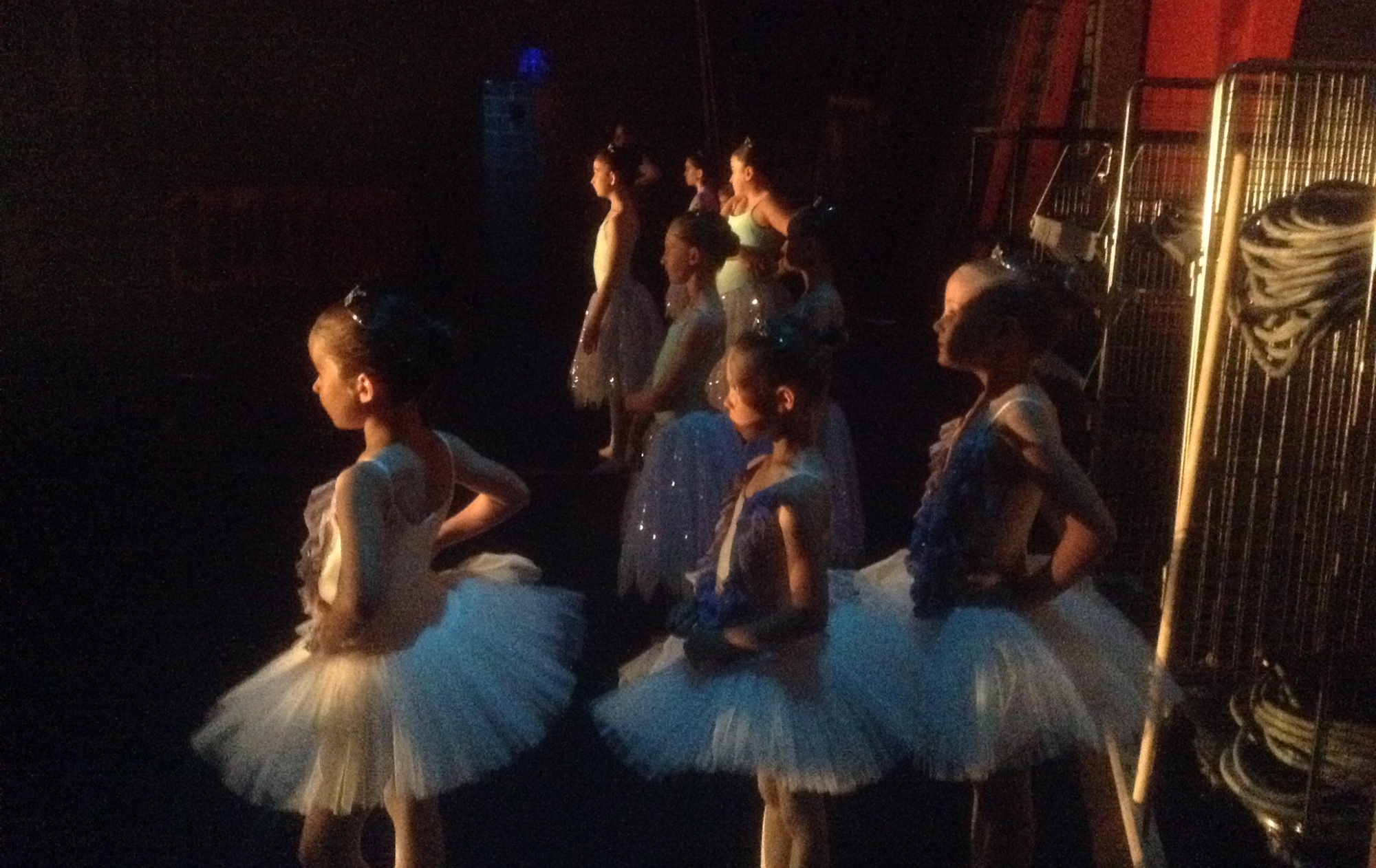 Musical Stars 7-15yrs
Covering the Musical Theatre genre, children will develop their dance, singing and acting skills in creative exercises and fun, modern routines.
2:30 - 4:30pm

Star Performance Dates 2018- 2019
Sundays:
Oct 14th
Nov 11th
Dec 9th
Jan 20th
Feb 3rd
Mar 10th & 24th
NO SEESION IN APRIL
May 12th
Jun 16th
July 7th
July - Show TBC
Fees - payable in 2 instalments (costume hire to paid in full in Oct)
Little Stars - £50 for 10 sessions & £20 for costume hire
Classical Stars - £100 for 10 sessions & £20 for costume hire
Musical Stars - £100 for 10 sessions & £20 for costume hire
If you attend both Musical & Classical Stars you will receive a £50 discount off the total bill