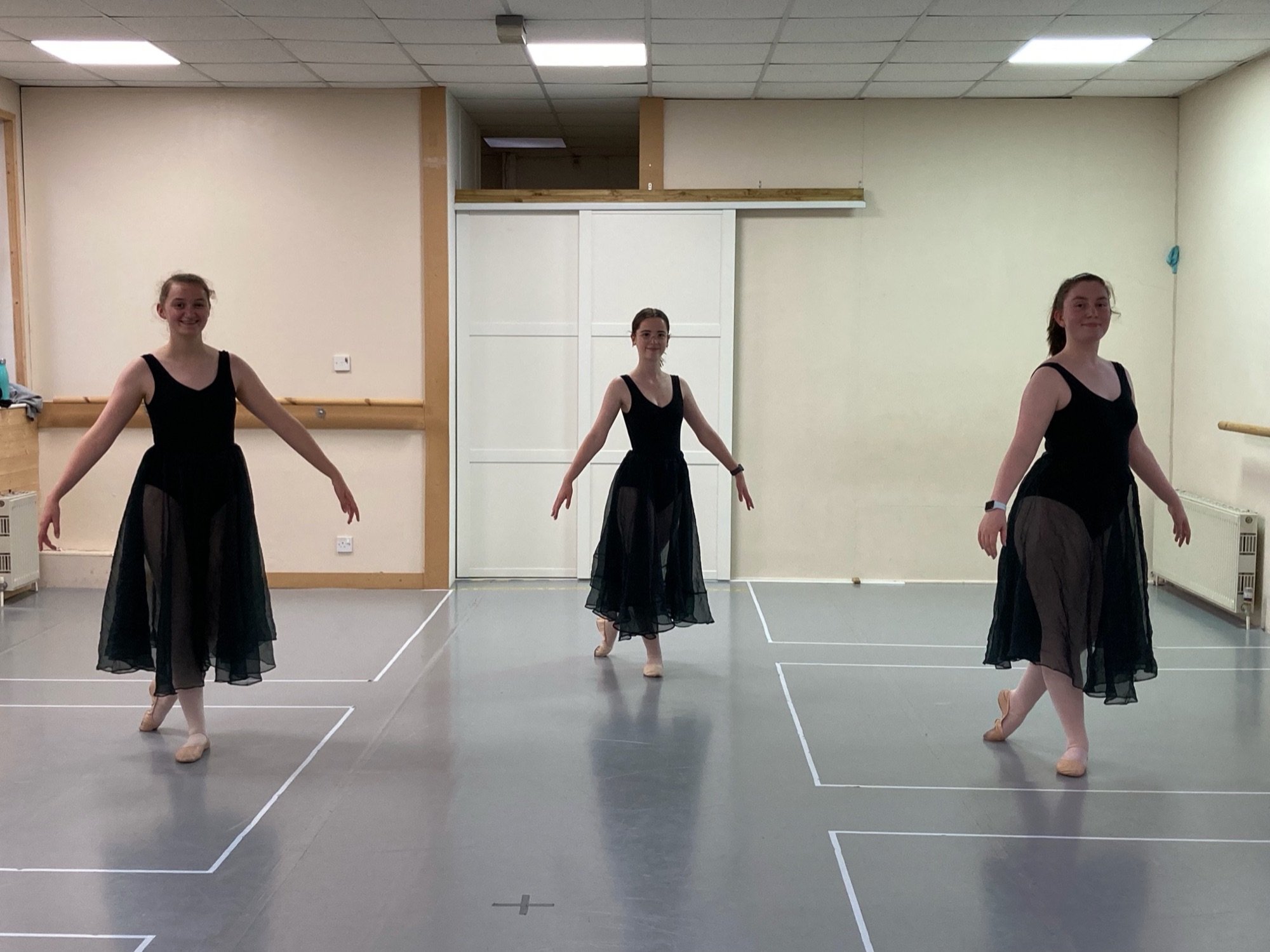 Discovering Repertoire is a classical ballet performance programme, an innovative new concept in training and assessment from the RAD.
Uniquely, the programme includes well-known classical repertoire, meaning students will learn and dance choreography that they have seen on stage, set to music that they know and love.
Here at HHDC, our Discovering Repertoire course will be open to all studnets in Grade 4 and above.
The course is based on modular assessment, to enable students to learn at their own pace. Each level is made up of three units:
Unit: Class – barre and centre
Unit: Variation 1 – development exercises and Variation 1
Unit: Variation 2 – development exercises and Variation 2
To promote a sense of achievement and progression, students will be awarded a certificate for completing each unit, while those successfully completing all three units will achieve a qualification at the corresponding level.