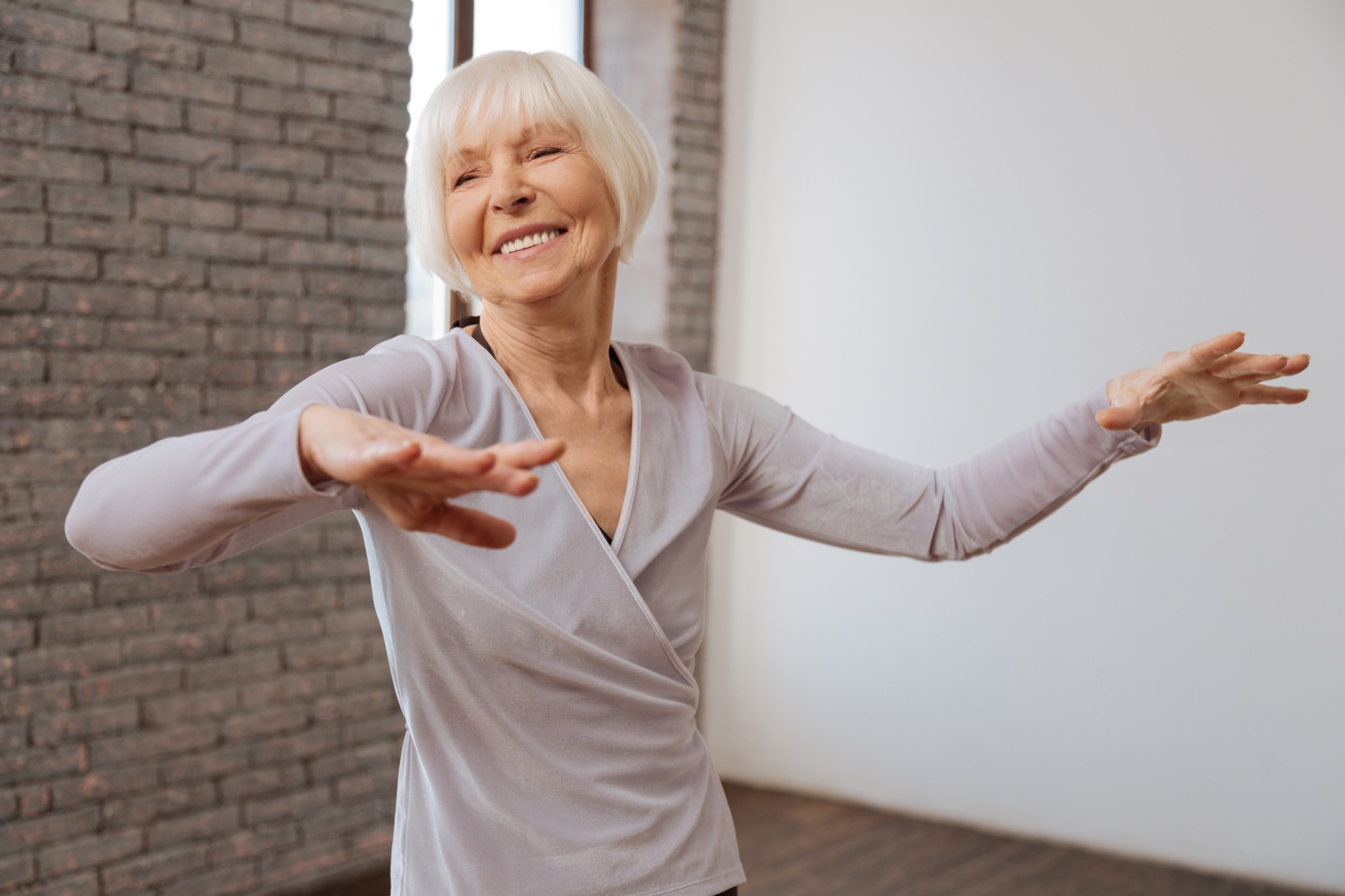 Dimond Dancers is a theatre jazz style class for the overs 55's.
This fun, general level class is suitable for both beginner and experienced dancers.
Diamond Dancer classes brings together elements from technical modern dance and musical theatre jazz dance to energise, invigorate and gently stretch the body. Classes consist of a gentle warm up, dance centre work including plies, tendus, isolations and port de bras, before finishing with a jazzy routine. Every term a new 'playlist' of show tunes will inspire the class, ensuring all styles of musicals are covered throughout the year.
If you fancy finding you inner Fosse, "singing in the rain" with Gene or "dancing cheek to cheek" with Fred, this is the class for you!